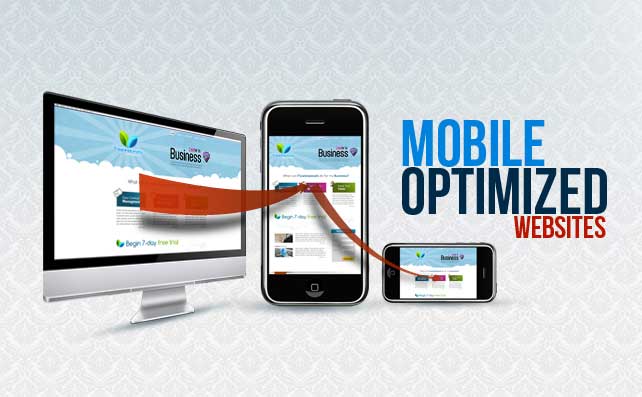 Now You Really Need A Mobile Website.. Isn't It?
Ask yourself… how many of your users are accessing your website using mobile devices. A quick way to find out is of course by looking at your existing desktop website analytics to identify the percentage of mobile visitors, along with the types of devices and operating systems they use to access your full desktop site.
Try opening your existing website on your Blackberry, iPhone, Android, Nokia or any other mobile phone that you use. You will see that the experience of browsing your site is not the same, when viewed on a Desktop or a Laptop.
With the tremendous increase in the number of mobile phone users accessing the internet on their handhelds, it is important for the website owners to get a mobile version for their websites.
There are certain factors, which make it necessary for you to own a mobile website: –
Increasing use of Mobile Internet
Faster web access anywhere and anytime
Comparative cost advantage
Effective promotion
A hand without mobile is rare to find, and so is the mobile without internet. The world of internet is witnessing transition, which has necessitated people to use internet on mobile phones. Hence, to keep pace with this transitional phase, your company needs a mobile website. However, there are certain other factors, which make it necessary for you to own a mobile website.
Read our blog: 5 Reasons You Absolutely Must Optimize Your Website for Mobile